maybe tomorrow
July 25, 2012 | 46 Comments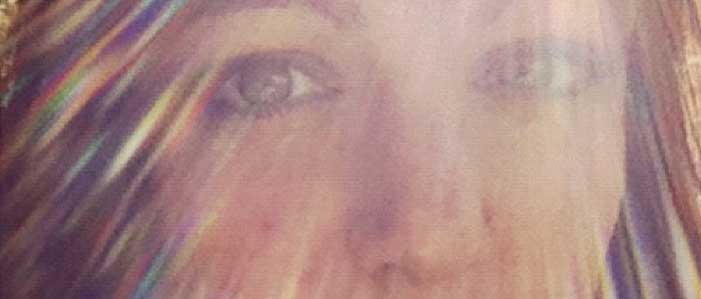 I worked on something for this space all day. In the end it was embarrassingly melancholy, so I posted it to LJ, where I've been blogging in private for centuries. There, I'm tested and true. If I revealed all that gunk to you on our second date, there likely wouldn't be a third. It was, perhaps, a bit of an overshare. I'm queen of The Overshare.
The gist is, it's been a bit of a rough day for me, mentally. It could be a combination of Alberta friends loving me up good and leaving (RUDE); forgetting to take my antidepressants for over two weeks (DUMB); starting new fitness goals and abandoning them a week in (AGAIN); being ignored by a stranger on Twitter even though I was charming, flattering and witty in my @message (UNCALLED FOR); biting into a string cheese and realizing it wasn't string cheese at all but Armstrong cheese cleverly disguised as string cheese (RUDE); getting the worst kind of news about a family member's health (SUCK IT, UNIVERSE); and in general not having a clue how to make friends as an adult (WHAT. THE. FUCK.).
Okay. So I wrote a post that wasn't fit to publish here, posted it somewhere private, and came here to… summarize said post?
Pure logic.
Dot com.
WHAT. WHAT DO I WANT TO TALK ABOUT.
I wish I knew.
Oh boy do I have a great pig story to tell you.
Maybe tomorrow, Littlest Hobo, maybe tomorrow.
Other loveable posts: